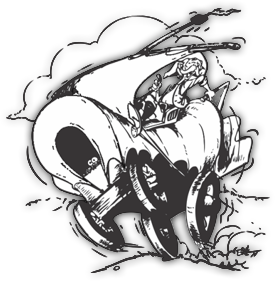 Qualifications Suggested By Trail Bosses
For favorable recommendations, they should be known and respected in the community.
Should have a good personal reputation.
Should be a principal or manager of their business, an officer of a major corporation, a department head or officer of a non-profit or governmental body, or achieved some professional status in their profession.
Should be active in other community activities, serving on boards or active participant in programs.
Should be involved in different professional activities involving his profession.
Should be socially active in the community.
Sponsors should believe he will be willing to be active in Wagonmaster functions.
A resident of the Wichita, Kansas area for at least one continuous year.